イベント
Quarkusのトラック、ディスカッション、トピックを取り上げた対面およびオンラインイベント。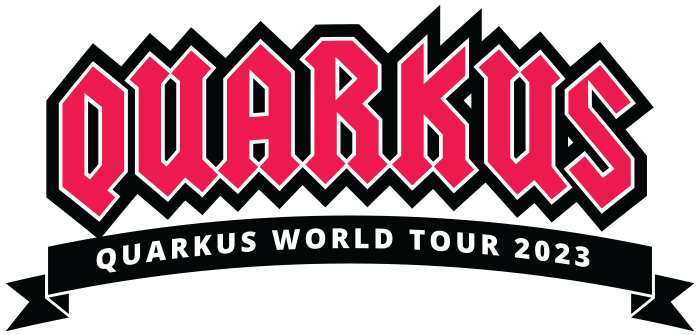 Quarkus World Tour 2023
A virtual (and in person where possible) tour of Java User Groups creating a unique hands-on experience with access to Quarkus experts designed to help you get started with Java in a Kubernetes world.
Select Upcoming Events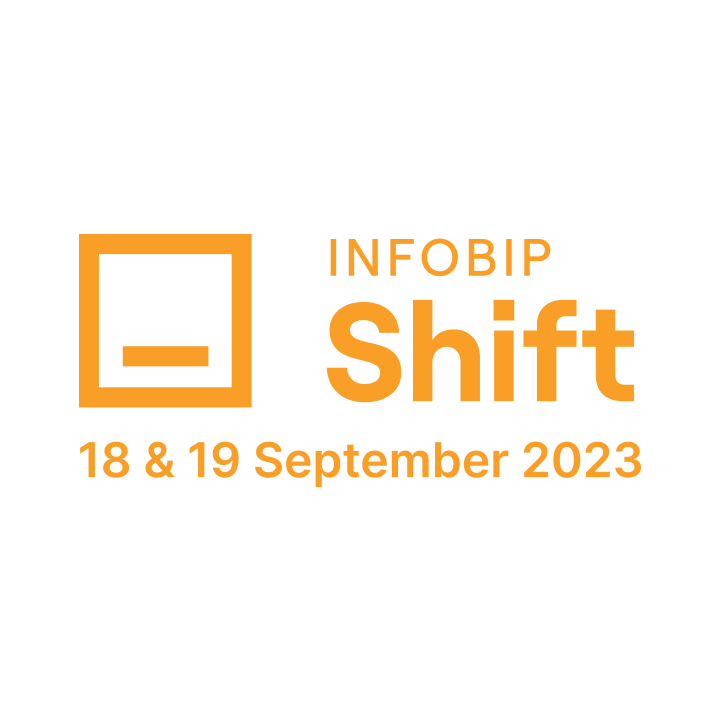 Date: September 18-19, 2023Location: Zadar, Croatia Event Type: In Person
This is not another developer event. This is an experience that brings together the global tech community for two days of learning, networking, and creating new memories. This is a gathering of professionals, founders, leaders, disruptors, and dreamers. This is Shift. And we want to Shift Your World.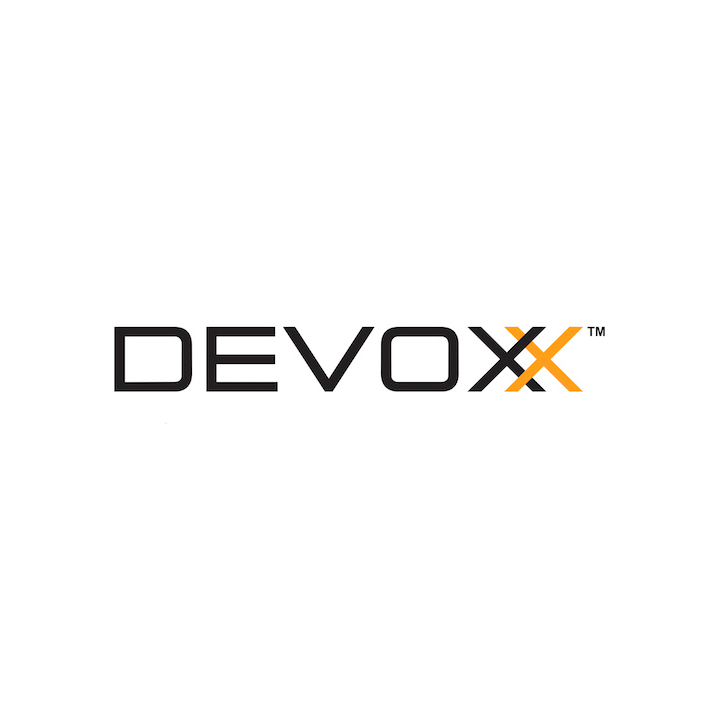 Date: October 2-6, 2023Location: Antwerp, Belgium Event Type: In Person
At Devoxx Belgium 2023, attendees can look forward to a spectrum of talks and sessions from the industry's brightest minds, spotlighting both local and global talent.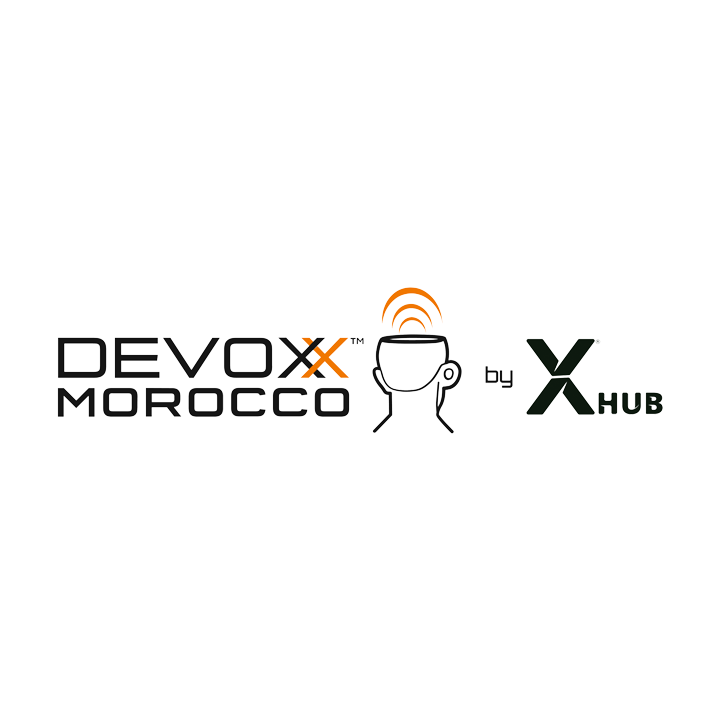 Date: October 11-13, 2023Location: Agrid, Morocco Event Type: In Person
DEVOXX MOROCCO is the largest developer conference in Africa & Middle East region, which aims to enable local and international technology experts to share their knowledge and expertise with technology enthusiasts.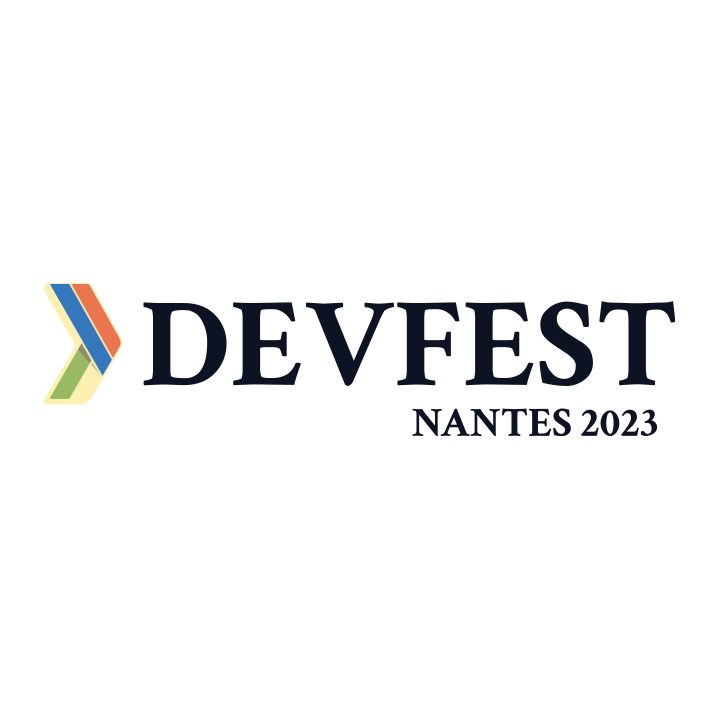 Date: October 19-20, 2023Location: Nantes, France Event Type: In Person
The Devfest (i.e Developers Festival), is a technical conference destined to developers. It's meant for students, professionals, or any curious techie.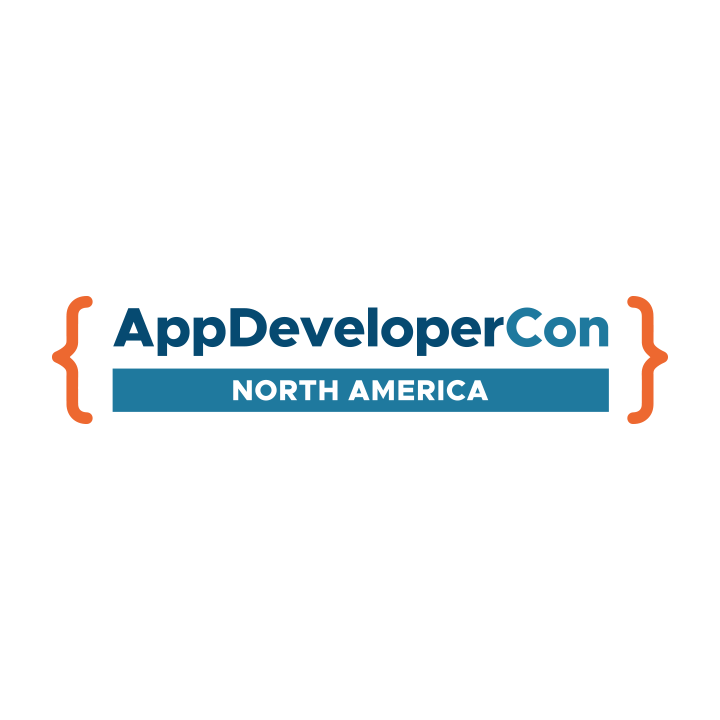 Date: November 6th, 2023Location: Chicago, Illinois Event Type: In Person
AppDeveloper is a co-located event as part of CNCF North America.