イベント
Quarkusのトラック、ディスカッション、トピックを取り上げた対面およびオンラインイベント。
Quarkus World Tour 2022
A virtual (and in person where possible) tour of Java User Groups creating a unique hands-on experience with access to Quarkus experts designed to help you get started with Java in a Kubernetes world.
Select Upcoming Events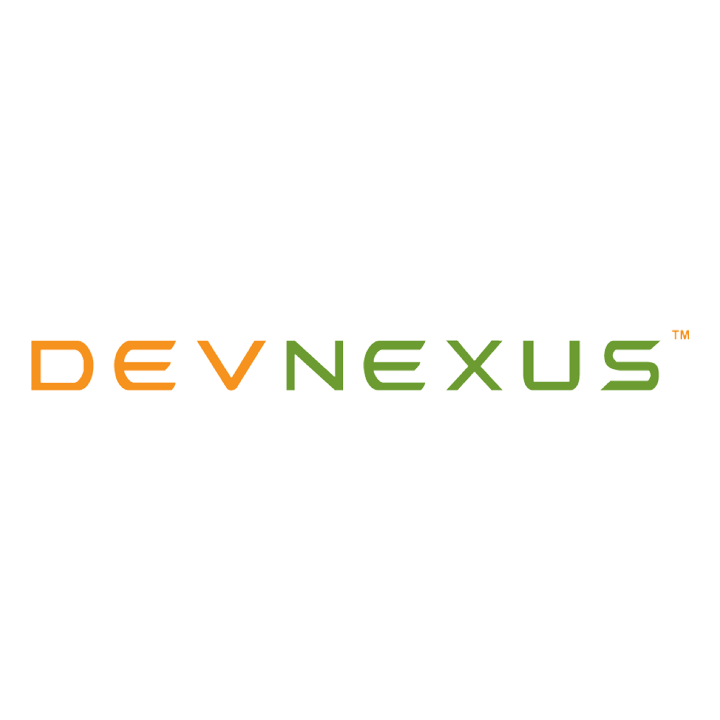 Date: April 11-13, 2022Location: Atlanta, Georgia USA Event Type: In Person
Devnexus is the premier conference for professional software developers who want to hear from and interact directly with internationally acclaimed presenters.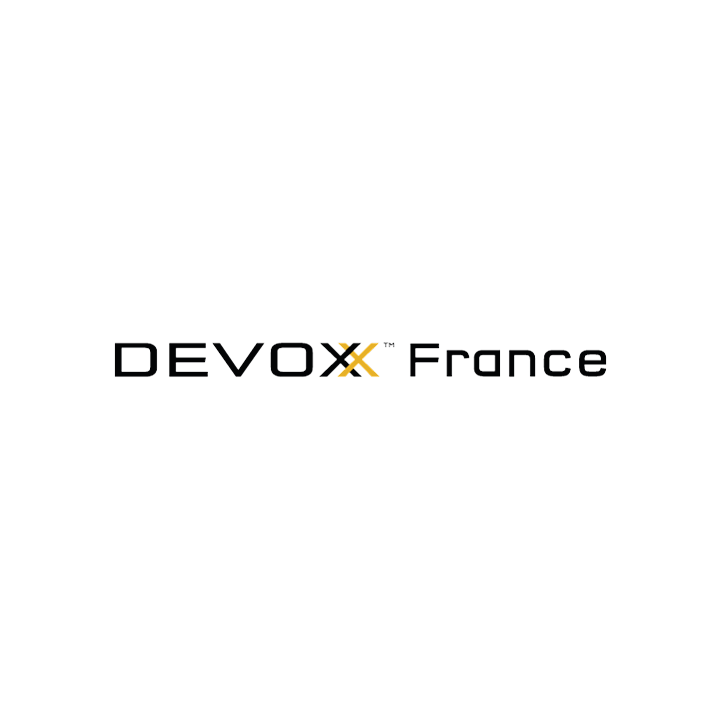 Date: April 20-22, 2022Location: Paris, France Event Type: In Person
Devoxx France is a three day event which offers over 240 presentations, hands on labs, as well as multiple opportunities to meet a very active developer's community.
Date: May 2-4, 2022Location: Stockholm, Sweden Event Type: In Person
JFokus is a 3-day conference that's all about developers! Java, Frontend & Web. Continuous Delivery & DevOps, Internet of Things & Artificial Intelligence, Cloud & Big Data, Future & Trends, Alt. JVM Languages like Scala, Kotlin & more.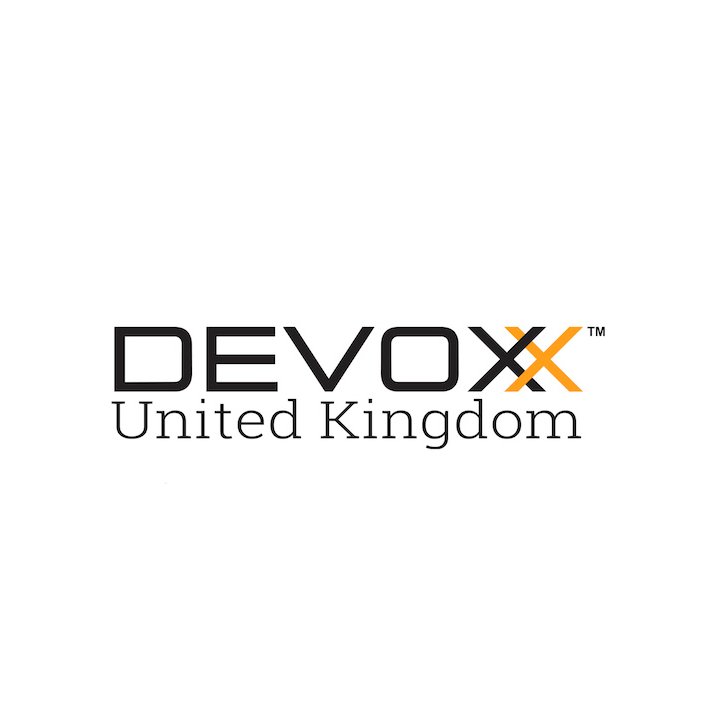 Date: May 11-13, 2022Location: London, England Event Type: Virtual, In Person
Devoxx UK is a 3-day conference where developers come together to explore the latest technology advancements and fascinating ideas, with some of the most inspiring speakers in our sector.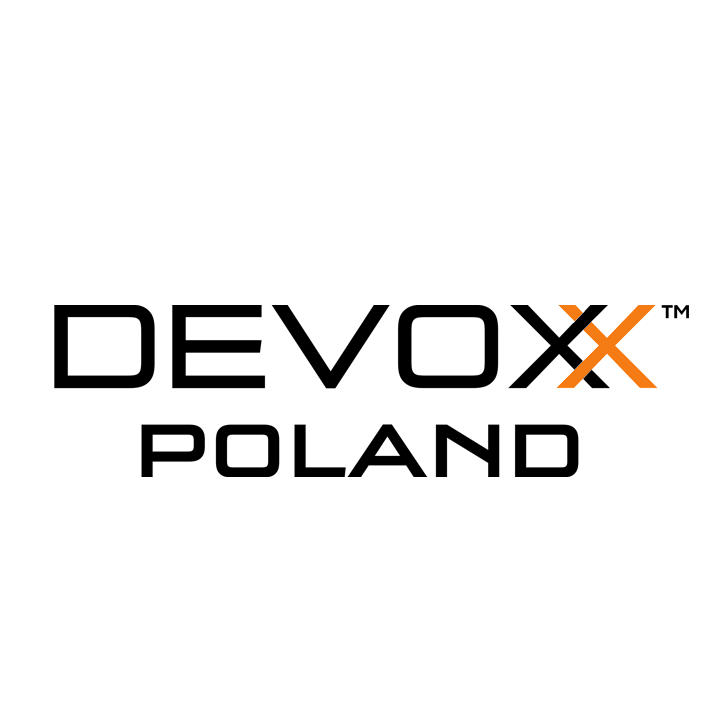 Date: June 22-24, 2022Location: Krakow, Poland Event Type: In Person
During 3 days, 2,700 Devoxxians from 20 different countries attend Devoxx Poland including 100+ speakers and another 600K developers enjoy the presentations online. Making Devoxx the biggest Java conference in Poland.