イベント
Quarkusのトラック、ディスカッション、トピックを取り上げた対面およびオンラインイベント。
Quarkus World Tour 2022
A virtual (and in person where possible) tour of Java User Groups creating a unique hands-on experience with access to Quarkus experts designed to help you get started with Java in a Kubernetes world.
Select Upcoming Events
Date: September 20-23 2022Location: Virtual Event Type: Virtual
The big international Java community conference organized by the Java User Group Oberpfalz in cooperation with JAVAPRO Magazine.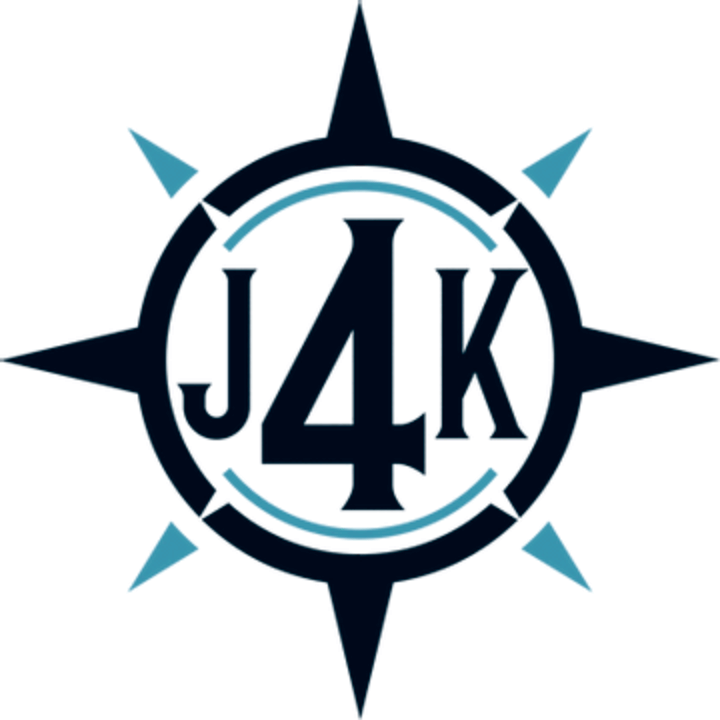 Date: September 28, 2022Location: Virtual Event Type: Virtual
J4K is an industry leading conference that combines the best of open source and middleware communities for developing applications on Kubernetes.
Date: September 30th - October 1st, 2022Location: Athens, Greece Event Type: In Person
Voxxed Days Thessaloniki brings together software developers to discuss the most important topics in our sector with expert speakers and fellow developers.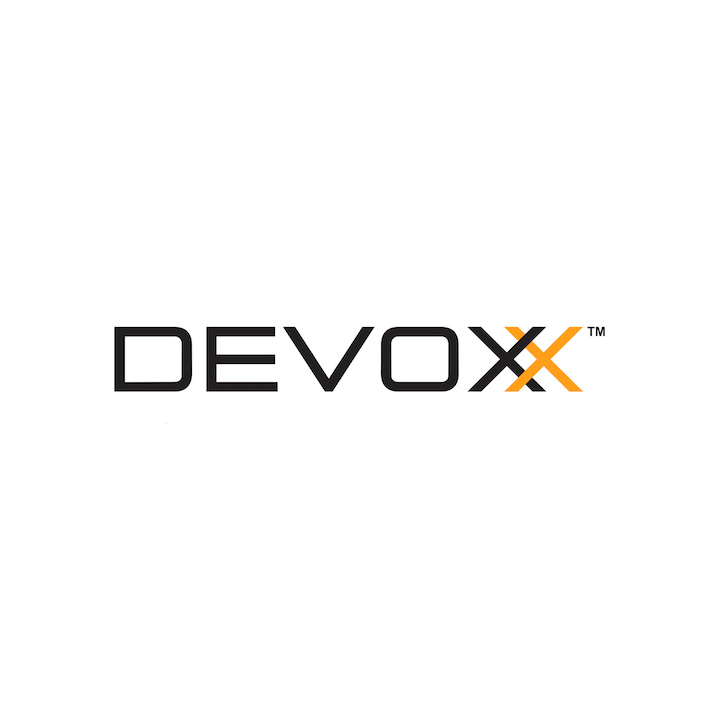 Date: October 10-14, 2022Location: Antwerp, Belgium Event Type: In Person
Devoxx Belgium is a 5-days conference where the developers community get together and explore the latest technology advancements with some of the most inspiring speakers in our sector.