イベント
Quarkusのトラック、ディスカッション、トピックを取り上げた対面およびオンラインイベント。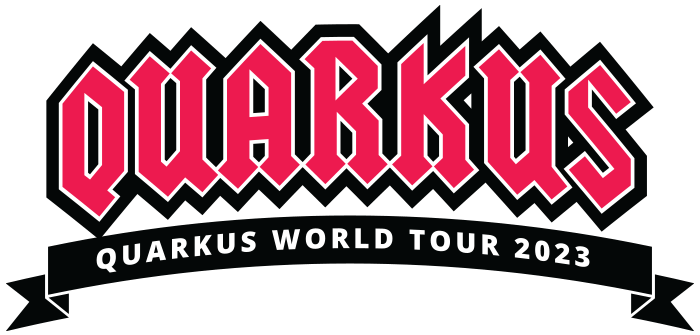 Quarkus World Tour 2023
A virtual (and in person where possible) tour of Java User Groups creating a unique hands-on experience with access to Quarkus experts designed to help you get started with Java in a Kubernetes world.
Select Upcoming Events
Date: January 25-28, 2023Location: Grenoble, France Event Type: In Person
SnowCamp is a unique concept: day-long workshops, tradiional conference on Thursday and Friday, and a socializing and relaxing day on the snow, in the mountains, on Saturday.
Date: February 1, 2023Location: Dublin, Ireland Event Type: In Person
Dublin Java User Group welcomes Red Hat Developer Eric Deandrea LIVE in-person at TechMeetup.space to present 'Quarkus for Spring Developers', his 90 minute deep-dive session.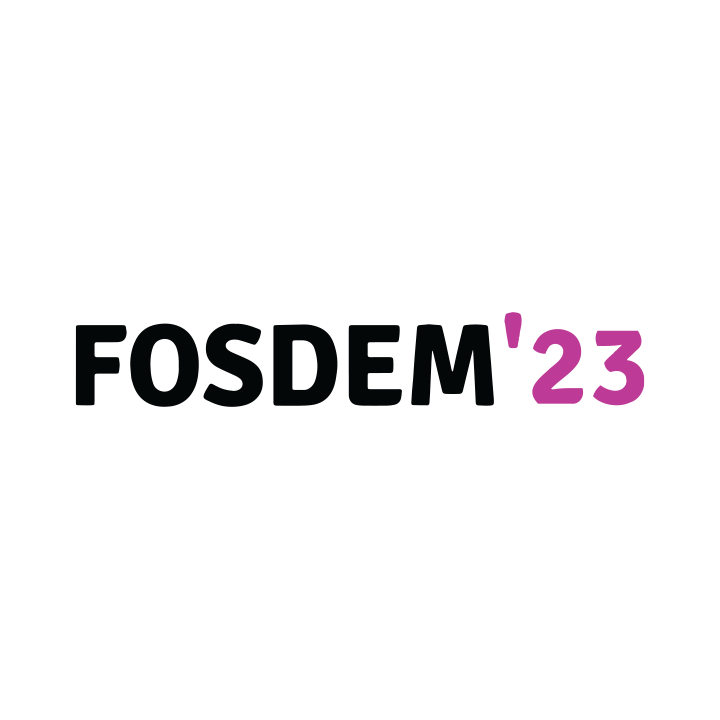 Date: February 1, 2023Location: Brussels, Belgium Event Type: In Person
FOSDEM is a free event for software developers to meet, share ideas and collaborate.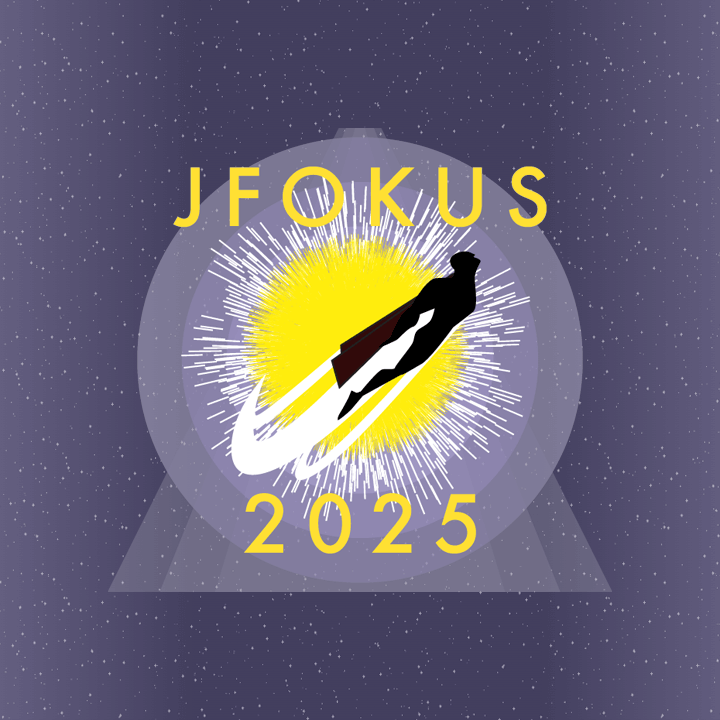 Date: February 6-8, 2023Location: Stockholm, Sweden Event Type: In Person
Jfokus is all about developers!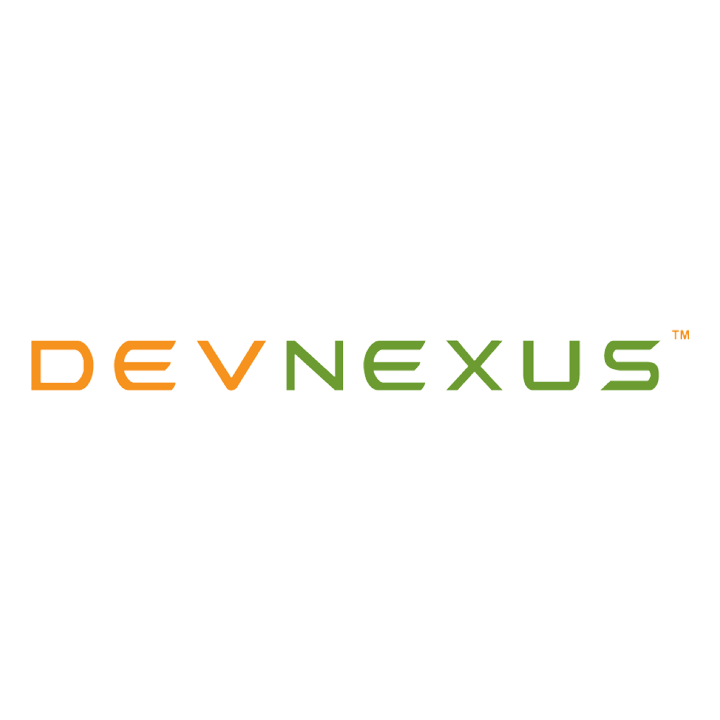 Date: April 4-6, 2023Location: Atlanta, GA - USA Event Type: In Person
Devnexus is the premier conference for professional software developers who want to hear from and interact directly with internationally acclaimed presenters.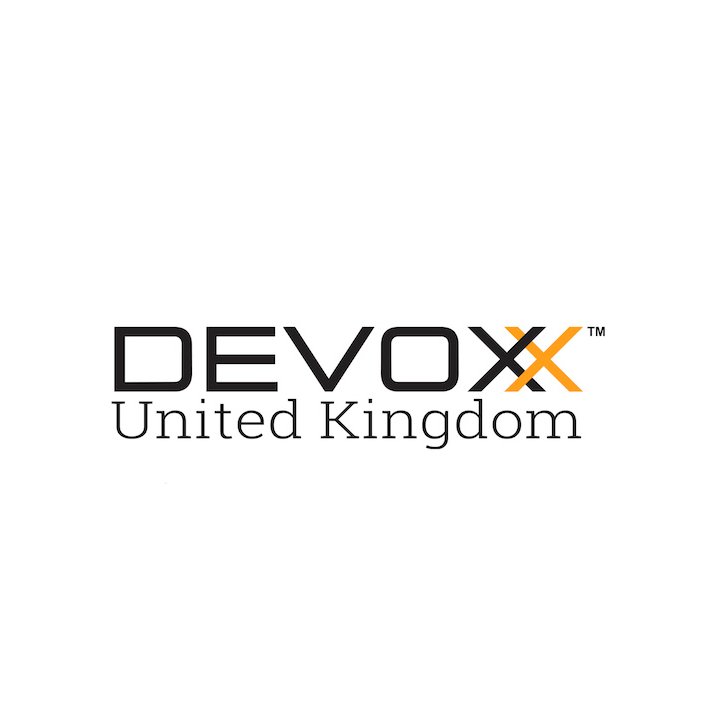 Date: May 10-12, 2023Location: London, England Event Type: In Person
Devoxx UK is a space for developers to learn, sharpen their skills and get hands-on experience with the latest tech.