イベント
Quarkusのトラック、ディスカッション、トピックを取り上げた対面およびオンラインイベント。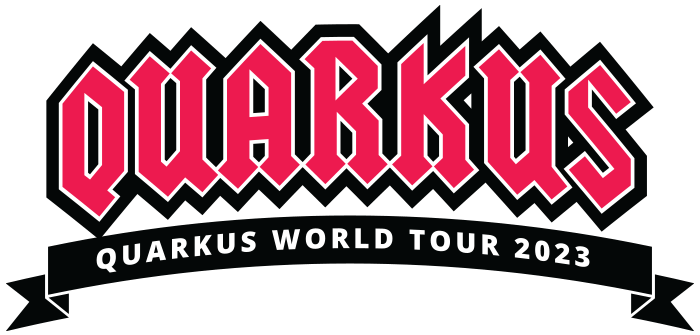 Quarkus World Tour 2023
A virtual (and in person where possible) tour of Java User Groups creating a unique hands-on experience with access to Quarkus experts designed to help you get started with Java in a Kubernetes world.
Select Upcoming Events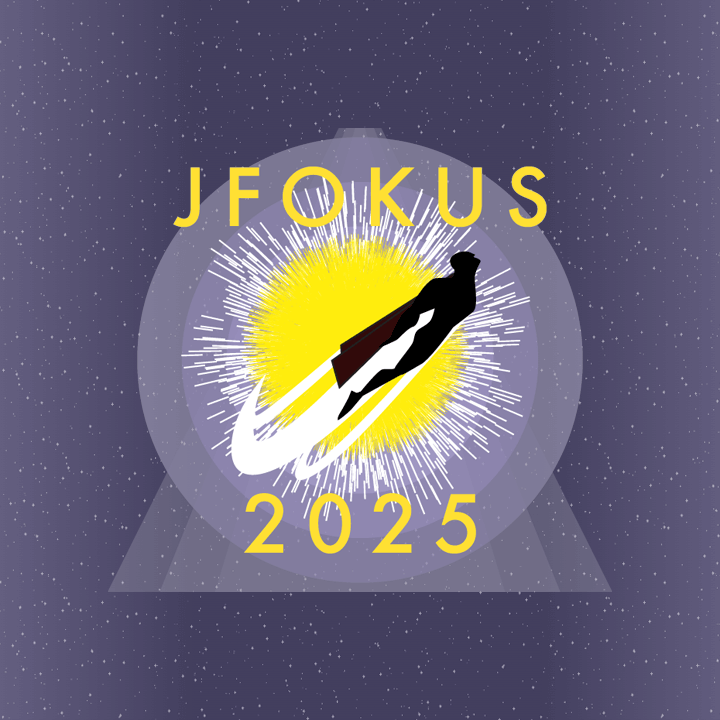 Date: February 5-7, 2024Location: Stockholm, Sweden Event Type: In Person
Jfokus is all about developers! Java SE & Java EE, Frontend & Web. Android & Mobile, Continuous Delivery & DevOps, Internet of Things, Cloud & Big Data, Future & Trends, Alt.JVM Languages like Scala, Clojure & many more, Agile development. And super heroes...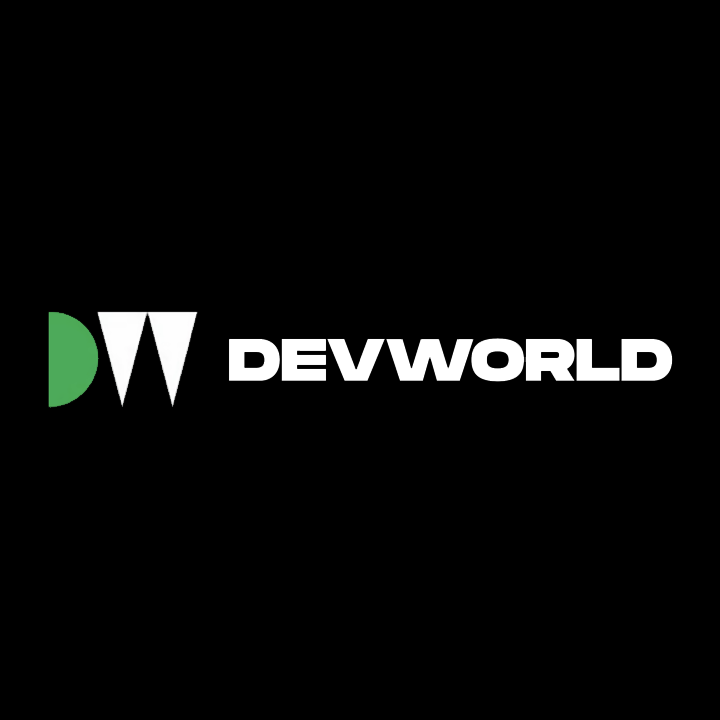 Date: February 29 - March 1, 2024Location: Amsterdam, Netherlands Event Type: In Person
Europe's Leading Tech City will offer a 2 Day Festival of Tech with Developers from around the Planet, the must attend event for you and your whole Tech Team to attend.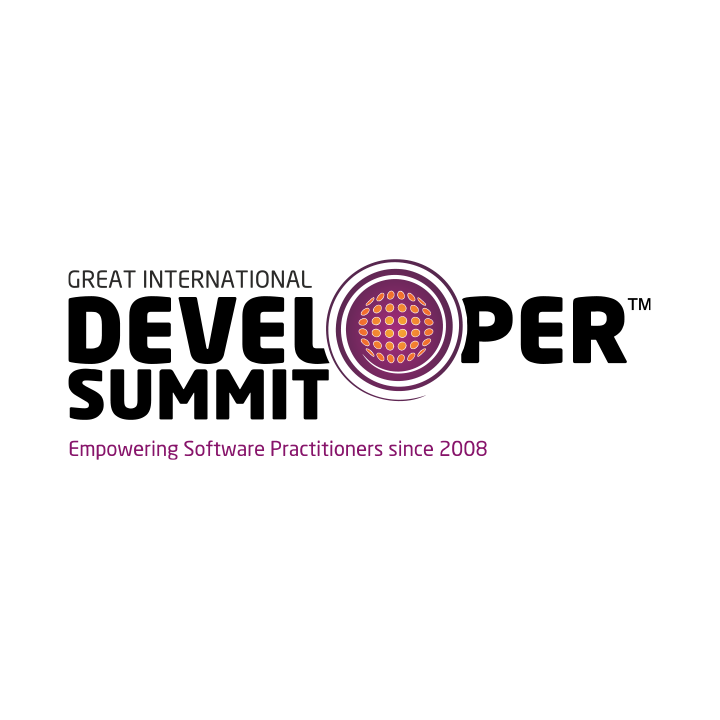 Great International Developer Summit 2024
Date: April 23-26, 2024Location: Bengaluru, India Event Type: In Person
Embark on a transformative journey at GIDS 2024. From April 23-26, experience an extraordinary four-day program brimming with technical brilliance, captivating conversations, and visionary insights. Engage with trailblazing minds in software engineering and architecture, and discover the companies shaping the future of technology.